Summer Institute Online
Our two-week pre-college online courses bring the international art world directly to students for an unforgettable and interactive learning experience.
Study with Sotheby's Institute of Art from anywhere in the world.
Sotheby's Summer Institute invites high schoolers who are curious and passionate about the arts to immerse themselves in different facets of the art world. From learning the intricacies of running galleries and museums to exploring painting and drawing techniques throughout history, these two-week online courses are designed to engage, inspire, and fuel creativity. Taught by leading scholars and professionals in the field, each online course draws on the global expertise of Sotheby's Institute of Art and brings students unrivaled access to the people who drive the international art world forward. Through our dynamic virtual classroom, students are provided with a flexible environment to learn, investigate, and explore the international art world while forming meaningful connections with classmates and mentors.
Applications Now Closed
Sign up to be notified when applications open for the 2022 program by clicking "Notify Me."
Online Courses
Pre-college online courses are structured as Intensives, Explorations, or Studio Art courses. Intensives dive deep into a specific subject area, while Explorations are interdisciplinary and cover three distinct topics. Studio Art courses provide students with the opportunity to experience traditional studio art-making practices in a virtual environment. All courses are taught by Sotheby's Institute faculty and expert practitioners in the international art world, all of whom have extensive experience teaching online.
View All 2021 Courses
The Online Learning Experience
Explore your passion for art, wherever you are. Learn new skills and discover the people, places, and ideas that define the art world today. In a dynamic and interactive online environment, students will experience a carefully curated and comprehensive exploration of the international art world with personal guidance from industry experts who have extensive online teaching experience.
At a Glance
Program Duration

Two-week online courses are offered in four separate terms spanning from June to July. Students may enroll in more than one term.

Online Classroom

Live video instruction and guided group activities are led by international faculty and guest experts every weekday. We keep our class sizes intentionally small so that students receive individual feedback on their assignments and final projects.

Eligibility

The program is open to rising high school students (grades 10-12) and graduating seniors. Students must be 15 years old by the first day of the program.

Assignments

Daily self-paced projects, readings and independent explorations are assigned to enhance each student's understanding of the course content. Each course also includes a final project that is presented at the end of the term.

Admissions

Requires the completion of an online application and submission of supplementary materials.

Tuition

Each two-week online course is $2,850, plus $75 tech fee.
Summer Institute Faculty
Our instructors are award-winning Sotheby's Institute faculty, recognized thought leaders and professional experts in the international art world who have extensive online teaching experience. Each faculty member structures their course around real-time conversations defining their professions and helps students master the unique forces at play in the art world.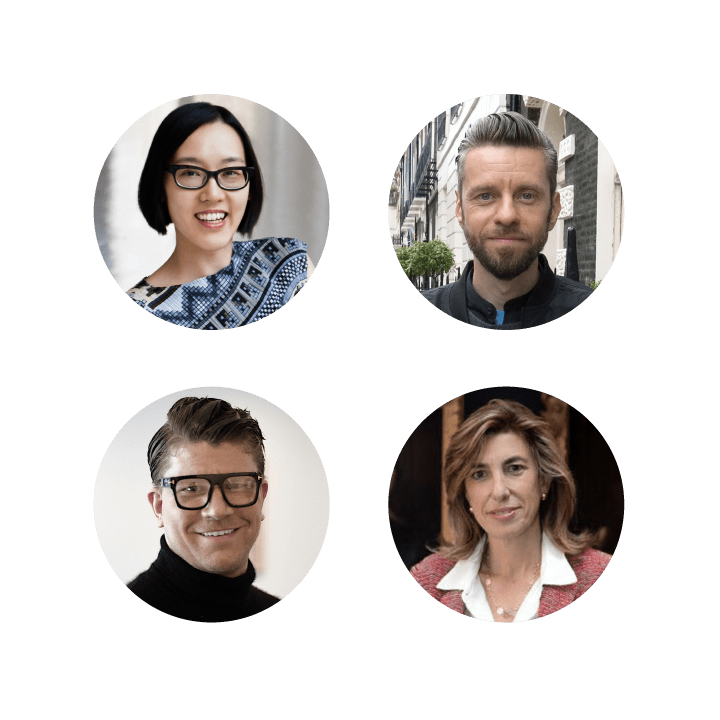 Applications Now Closed
Sign up to be notified when applications open for the 2022 program by clicking "Notify Me."