Sotheby's Summer Institute
Our two-week pre-college courses bring students to the center of the art world for an unforgettable summer experience.
This Summer, Study with Sotheby's Institute.
Sotheby's Summer Institute invites high schoolers who are curious and passionate about the arts to immerse themselves in one of the most vibrant art capitals in the world: New York City. From learning the intricacies of running galleries and museums to exploring painting and drawing techniques throughout history, these two-week courses are designed to engage, inspire, and fuel creativity. Taught by leading scholars and professionals in the field, each course draws on the global expertise of Sotheby's Institute of Art and takes students behind the scenes of world class museums, galleries, auction houses, artists' studios, and more.
Courses
Courses are structured as Intensives, Explorations, or Studio Art courses. Intensives dive deep into a specific subject area, while Explorations are interdisciplinary and cover three distinct topics. Studio Art courses provide students with the opportunity to experience traditional studio art-making practices. All courses are taught by Sotheby's Institute faculty and expert practitioners in the international art world.
View All 2023 Courses
The Program Experience
Explore the capital of culture and commerce in your own New York City adventure. Students have the option of living on campus in a university dorm or commuting to class from their local residence. Learn more about living and learning in New York City with Sotheby's Summer Institute.
At a Glance
Program Duration

Two-week courses are offered in four separate terms spanning from June to July. Students may enroll in more than one term.

Accommodations

Residence hall facilities in the heart of New York City.

Eligibility

The program is open to rising high school students (grades 10-12) and graduating seniors. Students must be 15 years old by the first day of the program.

Dining

Dining halls are able to accommodate a range of dietary restrictions.

Admissions

Requires the completion of an online application and submission of supplementary materials.

Tuition

$5,325 for Day students; $5,975 for Residential students. Tuition is based on 2-week course. (Additional fees apply.)
Summer Institute Faculty
Our instructors are award-winning Sotheby's Institute faculty, recognized thought leaders and professional experts in the art world. Each faculty member structures their course around real-time conversations defining their professions and helps students master the unique forces at play in the art world.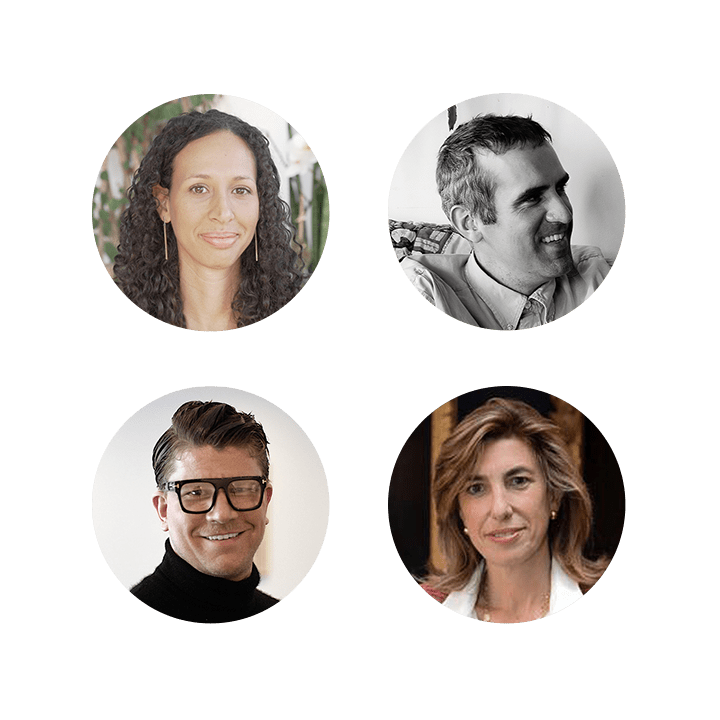 Apply Now For Summer Institute 2023
Applications are now open! Learn more about the application process including application deadlines, the review process, required materials, tuition and our notification timeline.